Legal Analysis: The Fundamental Skill, Third Edition
| 3 Edition
List Price:
$25.00
(up to 17% savings)
Prices shown are the lowest from
the top textbook retailers.
View all Prices by Retailer
Details about Legal Analysis: The Fundamental Skill, Third Edition:
The third edition of Legal Analysis: The Fundamental Skill continues to teach students the critical skills of legal reasoning. This popular book introduced the CREAC paradigm to law students. The third edition builds on the basics of the CREAC paradigm and explains how to use CREAC in a variety of additional ways. The book is a practical and clear guide that explains the many ways lawyers analyze the law. The authors demystify legal analysis through step-by-step explanations of the different levels of critical thinking to thoroughly explain and apply the law to a client's case. New examples and exercises are also included. 
Need a Law tutor? View profile below: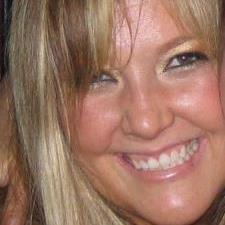 Kathryn S.
Education: Santa Monica CA
Major: UCLA JD and USC (MA, BA) ADHD/ADD Coach and Special Needs Consultant
Hi! My name is Katie. I hold a master's in education from USC, where I graduated with highest honors specializing in special and exceptional education. I have a JD from UCLA and a BA in English from USC, magna cum laude. I am a member of the California State Bar. For high school, I went to prep school in New England. I guess you can say I am nuts for learning and education, and I hope I can instill the same passion and skills in my clients. I have also helped students with disabilities naviga... Read more
Need Law course notes? Start your search below: