Legal Research and Writing for Paralegals Aspen College
| 8 Edition
List Price:
$68.15
(up to 38% savings)
Prices shown are the lowest from
the top textbook retailers.
View all Prices by Retailer
Details about Legal Research and Writing for Paralegals Aspen College:
This title is from the Hayes Barton Press "Originals" series, a collection of classic fiction and nonfiction works from world literature published in the VitalBook format. Look for new titles soon, as we expand to include more works from both Western and Eastern cultures. Available exclusively from the VitalSource Store.
Need a Law tutor? View profile below: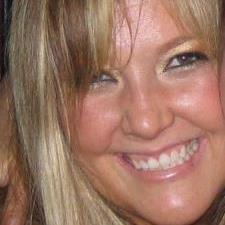 Kathryn S.
Education: Santa Monica CA
Major: UCLA JD and USC (MA, BA) ADHD/ADD Coach and Special Needs Consultant
Hi! My name is Katie. I hold a master's in education from USC, where I graduated with highest honors specializing in special and exceptional education. I have a JD from UCLA and a BA in English from USC, magna cum laude. I am a member of the California State Bar. For high school, I went to prep school in New England. I guess you can say I am nuts for learning and education, and I hope I can instill the same passion and skills in my clients. I have also helped students with disabilities naviga... Read more
Need Law course notes? Start your search below: