When Should You Order Fall Semester Textbooks? And Should You If School Is Online?
Deciding when to order your books for the fall semester is always a little bit tricky. There are always so many factors to consider that can affect your decision. And then there are factors within your factors that you have to consider as well. The timing of it is always hard to gauge. When do you order your books? How do you order your books? Where do you order your books from? What format do you want your books in? How much can you afford to pay for your books? What about if your school is online?
The questions you can ask yourself and that might affect your decision go on and on and on. There is no one correct, best answer. Every student's situation is different. Take this information into consideration as you go through it and see which options fit your lifestyle, preferences, and limits. Read on to learn when you should order your fall semester textbooks and if you even should order them if your school is online!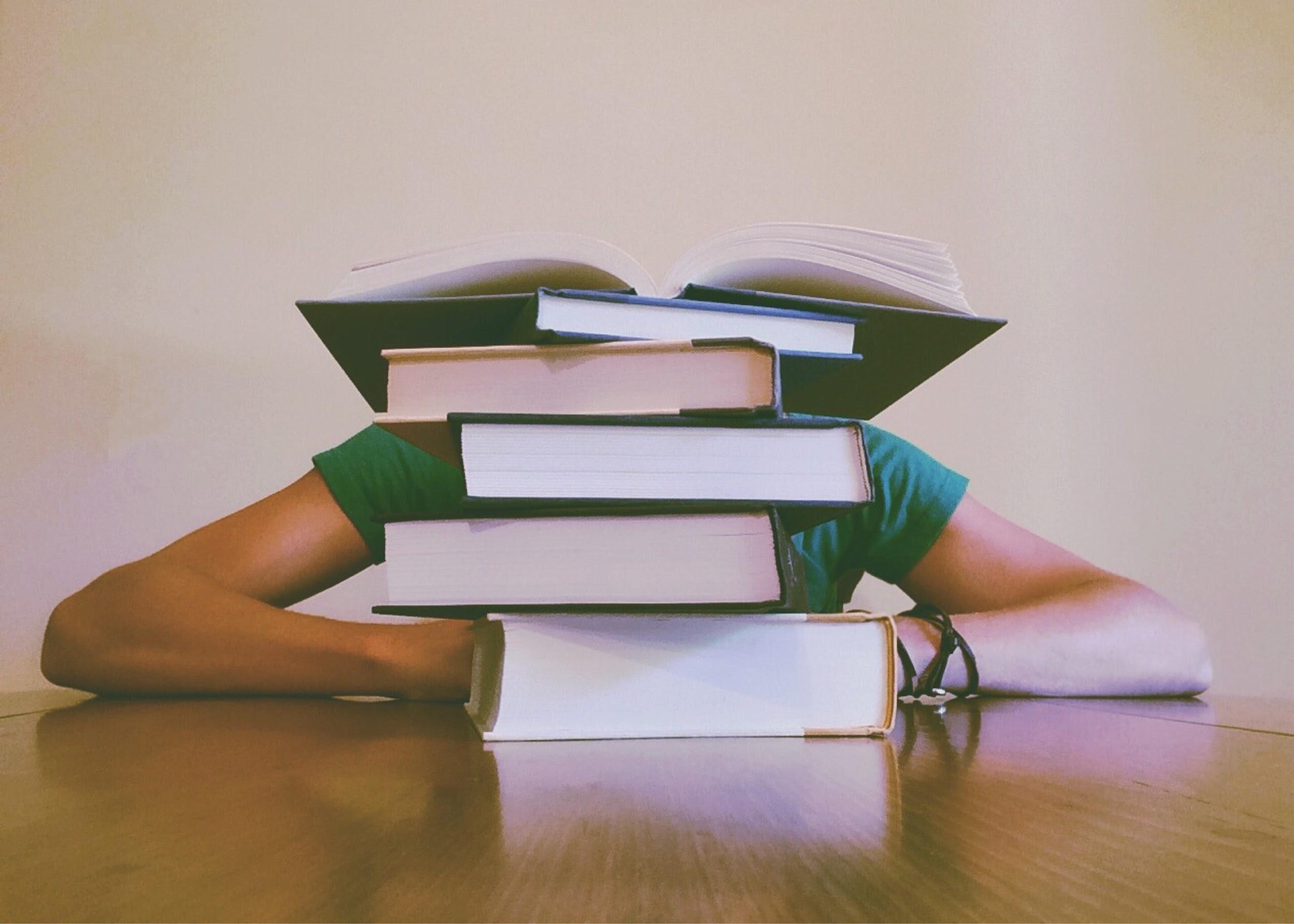 Assorted Factors
As discussed before by the myriad questions posed in the introduction, there are a lot of random and assorted factors you should take into consideration, as they may affect what your final decision will be. They do not fall neatly into one category, so they have been placed here.
Schedule Confirmed
An important factor in deciding whether or not to order your textbooks is whether or not your schedule is 100% confirmed. There is nothing quite like the feeling of having to change your schedule after you have already ordered your books and watching all the money you spent on them go down the drain when they are not applicable to your new classes. Ordering your books before setting your schedule in stone is a surefire way to waste a whole lot of your money. And if you are anything like most college students, you probably do not have that much money to waste. School textbooks are expensive! Be smart about when you are ordering.
Most schools open up fall class registration in the spring of the same year. The earlier you enroll in classes and have your schedule set, the sooner you can get your book order ready and put in.
Try and avoid ordering books while you are still unsure about a class. Even if you are taking the exact same course, if it is taught by another professor, it will most likely require different books. Do not waste your time an energy searching for books and ordering them (not to mention all the money spent) if your schedule is not certain. Of course, sometimes this is out of your control when a class gets canceled and you have to find a replacement or if a professor forgets to update the book list for the course until very close to the class's start date. Do your best to be sure just to save yourself a whole lot of mess all the way around.
Financial Aid?
Another factor to consider is whether or not you are using financial aid to get your books. If you are waiting for state-appointed funds to get your books, you usually have to wait until the semester has begun in order to receive access to that funding, which means you have to wait until almost the last second to get your books if you do not have enough money of your own to cover the expenses.
If you have a scholarship that you get funding from, it can work in different ways. However, you often have to buy the books and submit a receipt, which means the earlier you buy the books the faster you will get your money back so you are not left in a vulnerable position.
Renting
The next factor to consider is if you plan to rent or buy. Renting can be a very cost-effective way of getting very expensive school books, especially if you are taking a class in a subject that you do not particularly care about or are interested in—that way, you will not miss the book once it is returned. If you want to rent, there are lots of sub-factors you will want to consider.
From the Campus Bookstore
If you are planning to rent from the Campus Bookstore, they probably will not get the books assigned by teachers until close to the start of fall. This means even if you have selected your classes in March, you might not be able to get your books from the bookstore until August, which is when they start receiving final book lists from professors and ordering the books to their store. Most students are hungry for cheaper book options, so many of them will be trying to rent over buying. This means that the rental books will be the first to be picked up by fellow students. While you may not be able to get the books incredibly early, you will still want to go to the bookstore as early as you can close to the semester's start so that you can be one of the lucky few to get a coveted rental copy of the book for class.
Online
If you are planning to rent online from some source that is not your campus bookstore, you are going to want to order early because these services are notoriously slow or charge you an arm and a leg for expedited shipping. You will also want to order any rental books from an online source a little bit early to make sure that the book is in good condition for you to use. Remember that many students have used this book before and some services will send books whose spines are falling apart, pages are bent, and margins written in. Many students find these blemishes to the book distracting. If you are one of these students, you will definitely want to order ahead and make sure that you are happy with the book you are renting.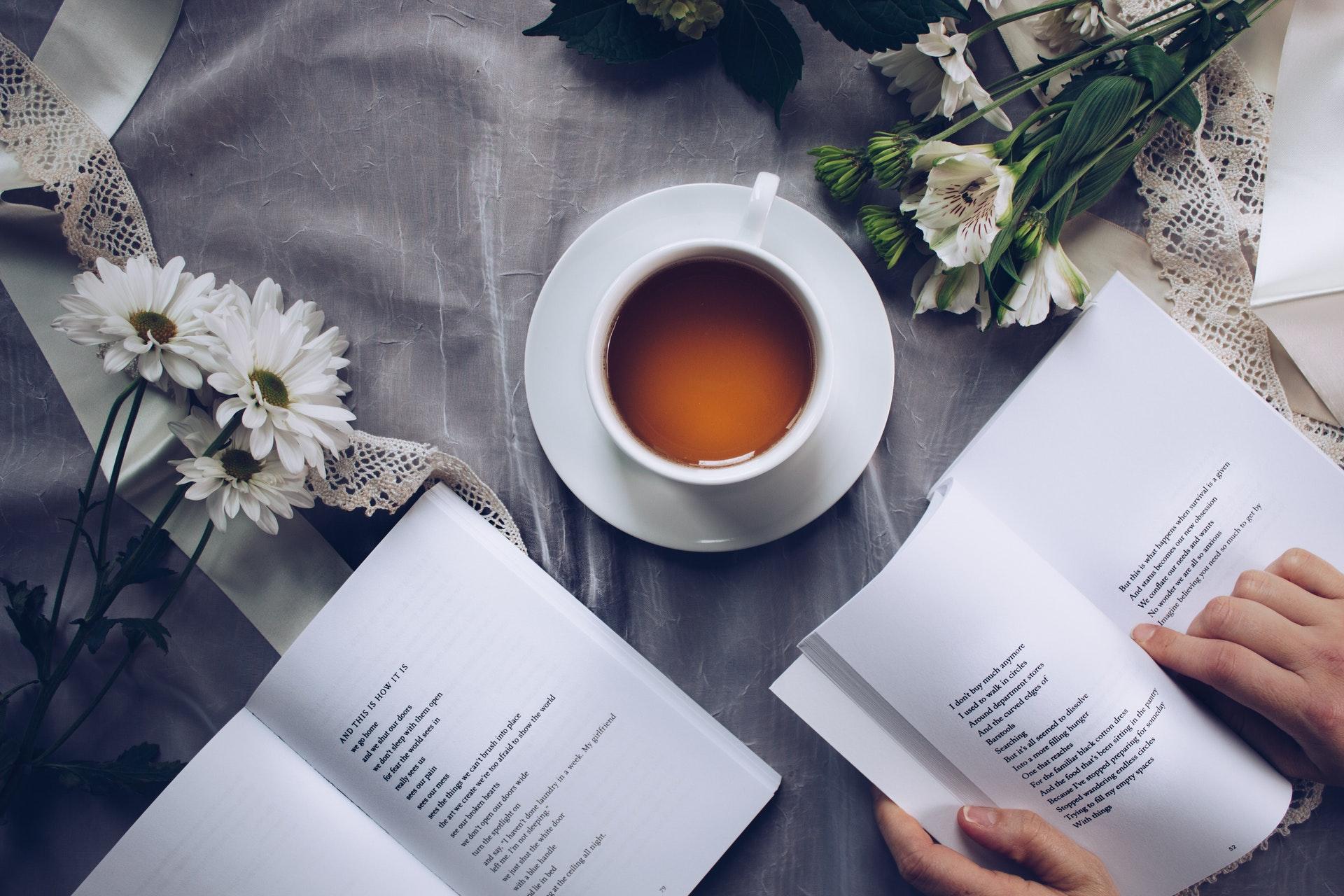 Buying
If renting a book is not your cup of tea because you would like to keep your book forever, you like having a pristine, new copy of the book to use, or you learn best by writing in it, then the next logical choice is to simply buy the book. You have a few options for doing this, and where you choose to order your book from will definitely affect when you should get your books.
From the Campus Bookstore
If you are buying from the campus bookstore, you can generally be pretty relaxed about when you go in to buy the book. They have it, the campus bookstore is on the campus so you can get to it easily and whenever you want, and then you have the book write in your hand. However, you need to check that the bookstore is carrying your book.
The University you attend is offering thousands of courses, and each course has a different book list. It can be really difficult for the campus bookstore to order every single book that each class requires and get enough copies for every single student. And with no guarantee that each student enrolled will actually buy their books from the bookstore (which is often more expensive than ordering online) and the fact that required booklists for courses change each semester, they will not have an infinite number of copies of each book you might need. In fact, it will probably be a pretty limited supply.
If you are in a very small class, they might not carry the book because it was not worth ordering for them. On the other hand, if you are in a very large class, they are not going to hold 200 copies of the book for your baby bio class. Getting a copy of the book might be competitive, so you will want to get to the bookstore early to make sure that you get your hands on a copy.
Online
If you buy online, you might get a better price than you would from the bookstore. But sometimes the convenience of walking into the store while you are on campus and then strolling back out with the book under your arm is worth it. It can be especially worth it when you have waited until the last second to order your book, and the cost of expedited shipping makes the cost of the book just as much as it would have been if you had just walked into the book store and gotten it yourself. But now with ordering online, you have to sit and wait, no control over when the book will arrive. After all, at the start of a semester, everyone is ordering their books so there is a lot of book traffic going on during that time.
Everyone has just moved into new student living facilities too. You might make mistakes on your address, send the book home or to your last address by mistake, or your property (especially if you live in an apartment complex) might be slow to divvy up the mail and get it to you—they might even accidentally give it to the wrong apartment.
Yet, if you order early or even just on time (if you planned in advance about when the best time to order the books might be) then it could very well be worth the cheaper price an online platform can provide you. And there is a certain level of convenience to having the book delivered to you right at home. Just be sure to give yourself enough time to allow yourself to order the book and have it arrive in time for your classes. Most classes give you a little leeway and do not have assigned readings in the required texts during the first week of classes as people finalize and change their schedules. But you better have those books by the second week or you will quickly fall behind. If you wait too late into the semester to order your books, you will definitely not have them on time.
Online Versus In Person
Many students feel that if their class is online rather than in person that they do not need to buy the book, but this is a misconception. A class is a class. Sometimes a professor assigns a book to the class that is rarely used, but this is not that common. If a book is on the list, it is because you will need to use it.
However, online classes are often really good at providing texts for students online or assigning e-books. That is because online classes are usually geared towards distance learners AKA students not living and studying in the same general vicinity as the college campus. These students do not have easy access to the library or the campus book store. So professors try to be cognizant of these factors and in turn factor them into their syllabus and lesson planning. Online classes are sometimes harder for students to stay focused and motivated in so making sure you have the right materials, like your books, will go a long way at providing you with everything you need to succeed.
When it is time for you to sit down and plan for your fall semester, ordering your books will be an important element. It is easy to let something like ordering your books for class get pushed to the wayside. College is a busy time with work, homework, studies, and a social life all being juggled at once. But your books are expensive and necessary for class, so waiting till the last minute could hurt both your wallet and your grades. Plan ahead and think about how early might be too early and how late might be too late to order your school books so you can get them right when you need them, no more and no less.