Taming the Past Studies in Legal History
ISBN:1316644006
ISBN-13: 9781316644003
List Price:
$40.99
(up to 77% savings)
Prices shown are the lowest from
the top textbook retailers.
View all Prices by Retailer
Details about Taming the Past Studies in Legal History:
Lawyers and judges often make arguments based on history - on the authority of precedent and original constitutional understandings. They argue both to preserve the inspirational, heroic past and to discard its darker pieces - such as feudalism and slavery, the tyranny of princes and priests, and the subordination of women. In doing so, lawyers tame the unruly, ugly, embarrassing elements of the past, smoothing them into reassuring tales of progress. In a series of essays and lectures written over forty years, Robert W. Gordon describes and analyses how lawyers approach the past and the strategies they use to recruit history for present use while erasing or keeping at bay its threatening or inconvenient aspects. Together, the corpus of work featured in Taming the Past offers an analysis of American law and society and its leading historians since 1900.
Need a Law tutor? View profile below: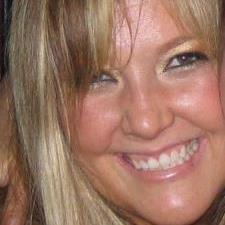 Kathryn S.
Education: Santa Monica CA
Major: UCLA JD and USC (MA, BA) ADHD/ADD Coach and Special Needs Consultant
Hi! My name is Katie. I hold a master's in education from USC, where I graduated with highest honors specializing in special and exceptional education. I have a JD from UCLA and a BA in English from USC, magna cum laude. I am a member of the California State Bar. For high school, I went to prep school in New England. I guess you can say I am nuts for learning and education, and I hope I can instill the same passion and skills in my clients. I have also helped students with disabilities naviga... Read more
Need Law course notes? Start your search below: